TIMES GROUP IS COMMITTED TO HELP YOU
GROW YOUR BUSINESS WITH
TIMES IMPACT 2023
About Times Impact Seminar
TIMES IMPACT is a series of Business seminars being conducted in 12 major cities by the Most Trusted News Brand of the country – The Times Of India.
At the event we will demonstrate how you can partner with OUR TOI BRANDS to reach your target market and grow YOUR BUSINESS with MORE CUSTOMERS than ever before. At The TIMES IMPACT 2023 thousands of businesses will see first-hand how we can deliver more relevant, targeted, and engaging marketing solutions for your business.
NOW YOU TOO CAN TAKE YOUR BUSINESS TO THE NEXT LEVEL WITH TIMES IMPACT.
Who Should Attend?
A must attend event for Business Owners and Marketers who wish to enhance Brand Visibility and Increase Customers at Local and National level.
Join us at one of our FREE to attend seminars to see how easy it is to successfully grow your business with simple, effective and very affordable newspaper advertising packages.
The Opportunity
Solution-based, tailored packages designed to meet the requirements of your business including significant ADDED VALUE.
For free business consultation & seminar exclusive packages, Register for Times Impact 2023.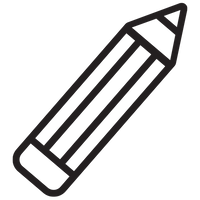 Creative Solutions
Re-engage, reconnect and remind customers about your business. We have creative solutions including free production of your ads. Talk to us today.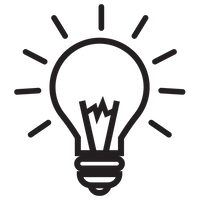 Expert Advice
Talk face-to-face with our team about your marketing challenges and let us suggest a solution for your business.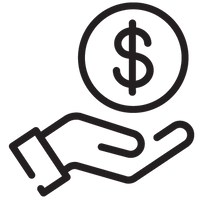 Affordable Solutions
We have affordable advertising solutions across our range of products designed to connect your business to your customers.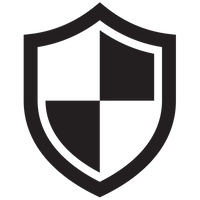 Trusted Products
Our Publications are dedicated to supporting local business. Let our team tailor a custom solution for you.
DON'T MISS OUT. SEATS ARE LIMITED
Register today